MRI Casino Marketing Blog
Listening: A Selfless or Selfish Act of Market Research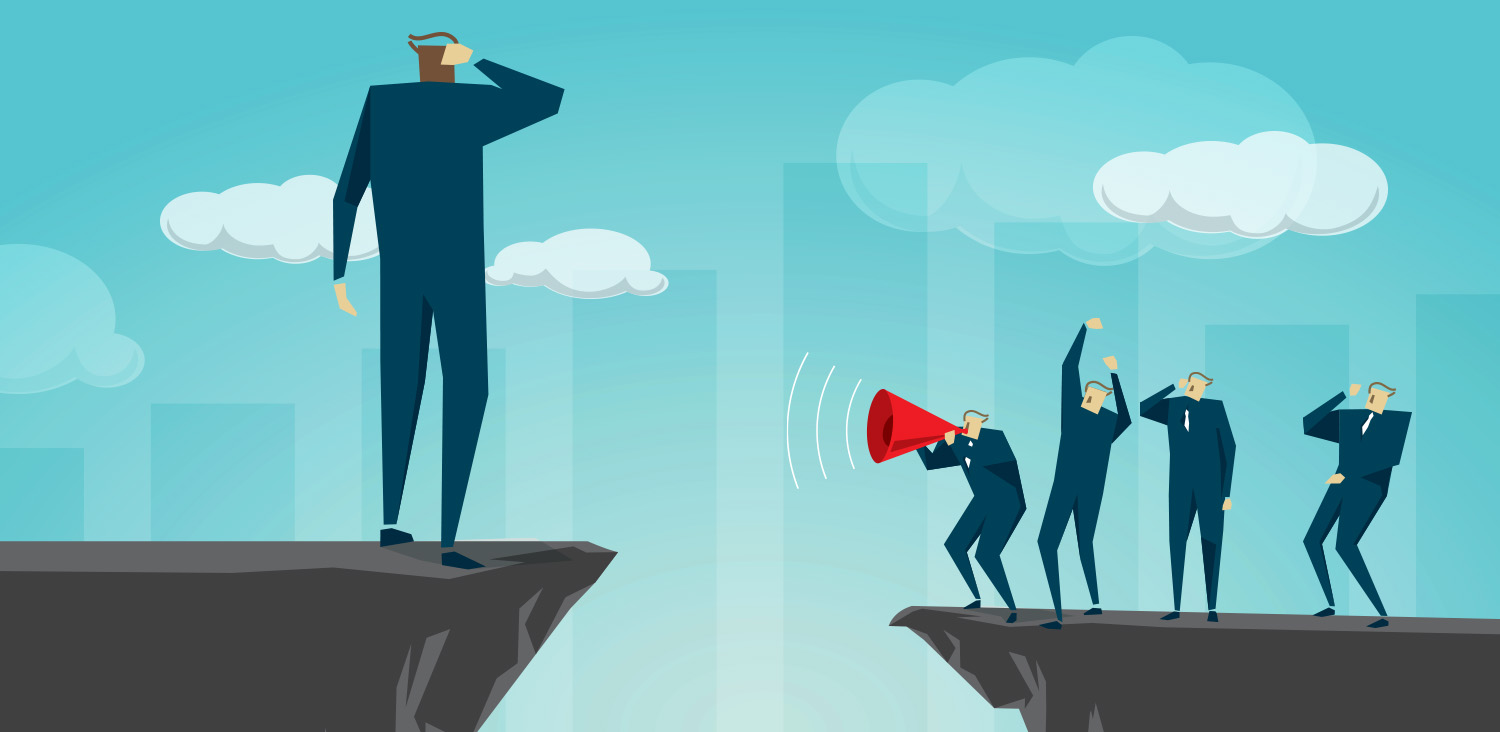 Saving Face
In the summer of 1976, a client wanted to know why his restaurants, located all over a city in Colorado, delivered inconsistent fiscal results.  We conducted market research and listened to customers from each of his stores.  Product assessment, friendliness and speed of service issues were all at parity. However, one disparity emerged. Guests at under-performing stores did not feel that "Someone at the store knows my name or my face or something about me."
We learned by listening that a perceived relationship involving recognition with the customer drove consistently higher loyalty numbers.
Dying to Know You
In another market research study involving a whole-life insurance company, the survey was designed to understand why policies lapsed. The rate of turnover was high and expensive. Not surprisingly, the life insurance company wanted to avoid the high cost of customer acquisition where the return on investment would not be realized for years to come.
In the course of this study we modeled the behaviors of those customers who renewed and contrasted with those who did not.  The study revealed that during the original purchase cycle, agents who delivered the policy in person and answered questions face-to-face enjoyed 50% higher renewal rates. In fact, according to Reichheld and Sasser, leading customer loyalty researchers, the longer a customer remains with a firm, the more profitable they become. (Wirtz 10)
More than Meets the Eye
Making only slight changes to how each business interacted with guests significantly improved their sales and grew their businesses. And guess what, guests are not just looking for monetary rewards. "Non-financial rewards, especially if linked to higher-tier service levels are typically more powerful than financial ones…and improve customers' experiences and value perception." (Wirtz 36)
An Affair to Remember
A few years ago, I reported on a data hack from the notorious website Ashley Madison.  From the blog we learned that customers aren't necessarily seeking to win money at the casino just as they are not necessarily wanting to have an affair with a willing married participant.  The key difference is the desired perception (savvy gambler) versus self-concept (swinger).  Research tells us the customers will pay to sway their image in the direction they perceive as an improvement.
I began studying gamblers through casino market research in 1980 with landmark studies to segment casino players based on their motives for frequenting a casino. Three major segments emerged which were defined as representing substantial revenue and population percentages.  The compelling motive of each is revealed in the segment name:
                                                            Recognition
                                                            Escape
                                                            Rewards
When considering these segments, crafting incentives for them should be addressed as an individual group rather than co-mingling. Like studies from other industries, individual attention and recognition is vital. Positioning your casino property also requires individually addressing these segments because the message that resonated with a Recognition Seeker won't be compelling to a Reward Seeker.
Listen Up
Every company thinks they know their customers wants and needs, but you cannot deliver on what customers want unless you understand them. Listening, aided by scientific casino market research, is the key to the future growth of many businesses – particularly casinos and resort destinations. 
Listening to gamblers describe a great casino experience versus a bad memory of a similar experience points to the solution for your casino enterprise to unleash its growth potential.
Some suggested listening methods that we use frequently to discover new opportunities within casino market research:
Customer Satisfaction studies return intent.
Focus Groups examine product and amenity designs.
Competitive Benchmarking looks closely at ways competitors are chipping away at your casino customers.
Advertising Effectiveness Studies illustrate your competitive strengths and weaknesses.
Media Relevance Research points out the best channels to reach and attract new segments.
You are in a relationship with your casino customers so you will know that you need to keep listening through casino market research. Just as a marriage evolves, so does your customer's relationship with you. Customers change as they go through the customer life cycle from awareness to bonding just as your product life cycle can move from introduction to decline. If you want to avoid the latter, ask yourself when was the last time you heard and responded to your players?
One More Thing
Life-stage marketing is reaching gamblers in the life-stage chart below. Life-stage relates to their knowledge and subsequent participation in your casino experience.  Our experience is this attention to the detailed needs of each life-stage drives more revenue and builds market share even in fiercely competitive trade areas.  For life-stage marketing to deliver the results you want, it requires that the casino design compelling offers and communications copy that speaks individually to each life stage.  Each should receive an independent campaign from other segments of your casino marketing database.
Casino Market Research among these players will reveal their unique compelling attractions and enable you to achieve inordinate response and loyalty. Hearing their needs and applying the learning will drive improved marketing results.
Wirtz, Jochen. Managing Customer Relationships and Building Loyalty. WS Professional, 2018.
Share this post:
Let's Chat!
Have a marketing challenge you want to discuss? We can help.
Fill out the form below to schedule a time to talk with one of our casino marketing experts.
* Required fields
Increase Revenue. Build Trust.
Sign up to get casino marketing insights delivered directly to your inbox.